"Frost" chain link fences
Strength, durability and excellent cost value are what make chain link fences so popular. These "Frost" fences and their slats are available in a variety of colours, including white, black, brown, taupe, green and galvanized steel, ensuring perfect harmony with your decor.
This is the ideal choice for fencing your residential property, pool or dog enclosure with no unwanted surprises.
Advantages of chain link fencing:
High resistance to impacts and weather conditions;
No maintenance required;
Intimacy maintained with the use of plastic slats.
For quality that won't break the bank: choose chain link fencing.
Vinyl pins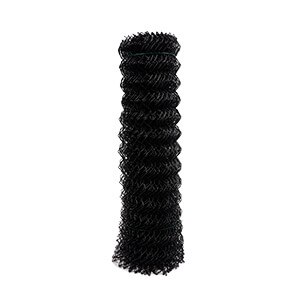 Gates for chain link fences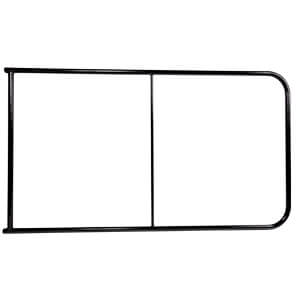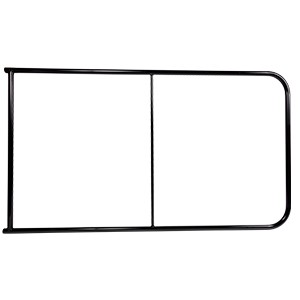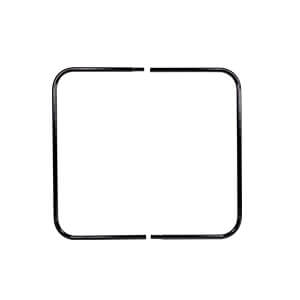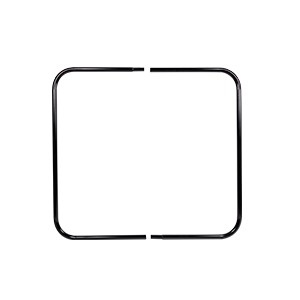 Posts for chain link fences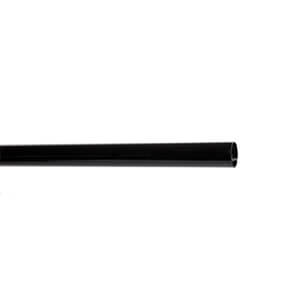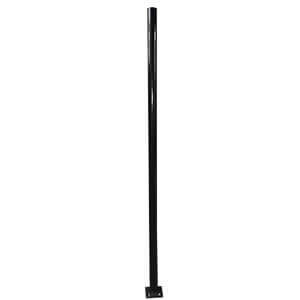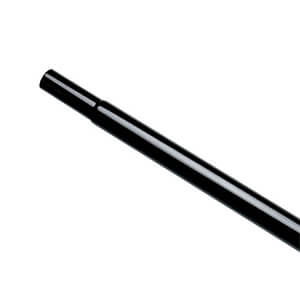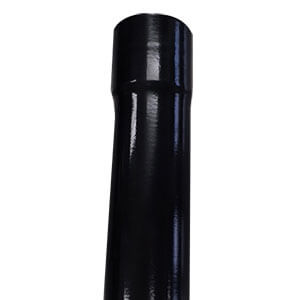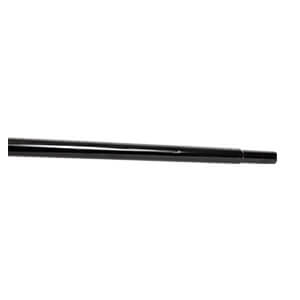 Accessories for chain link fences