Ornamental fences
Are you seeking a majestic appearance? No need to look further! With their inherent style and appearance, our two models of ornamental steel fences are the perfect solution to meet your needs.
Their electrostatic paint coating combined with our 5-year warranty against all manufacturing defects guarantees a durable product that does not lose its attractive appearance over time. Installing ornamental fences is also an easy and quick process.
We always strive to offer you more at Clôtures Directes Inc.: our manufacturing process provides 7 times more strength and durability than the metal alloys offered by our competitors. Our firm offers you the undisputed strength of solid steel, used for tubes, round or square bars, flat irons and ornamental accessories.
Ornamental sections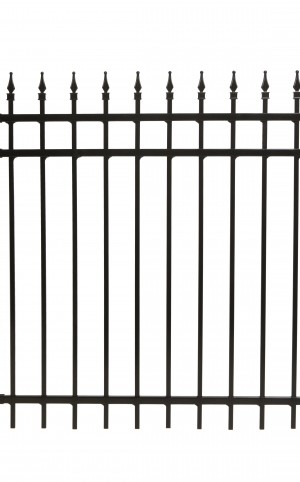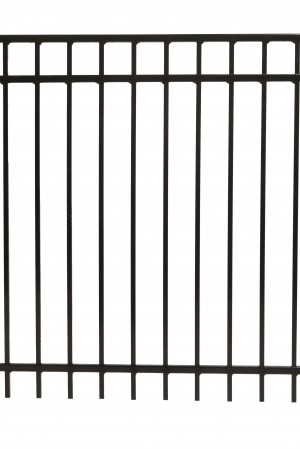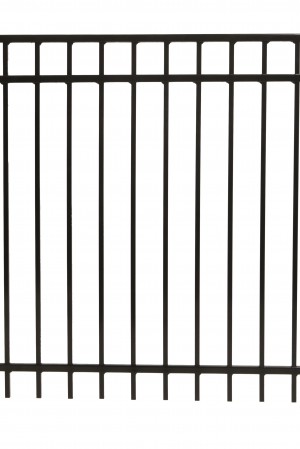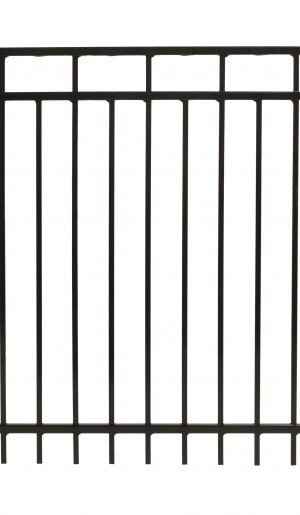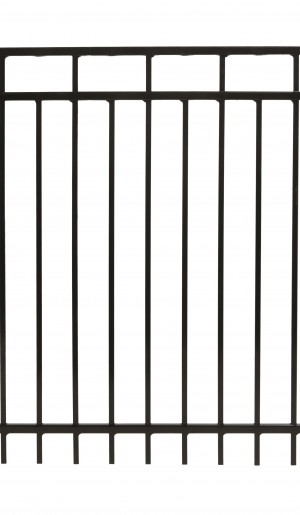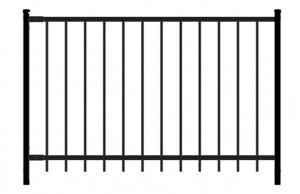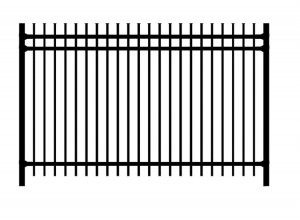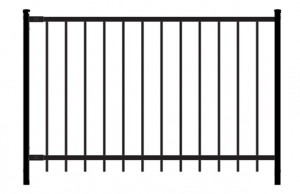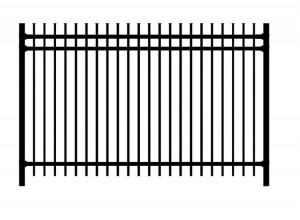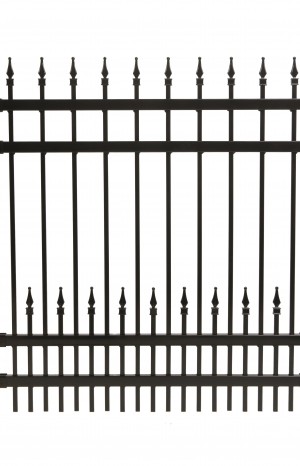 Gates for ornamental fences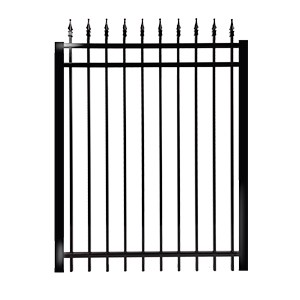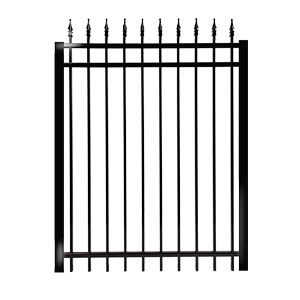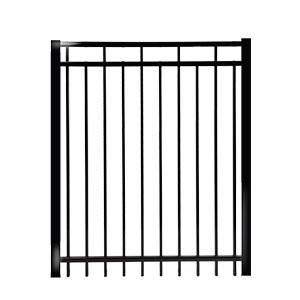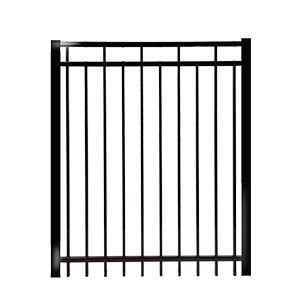 Posts for ornamental fences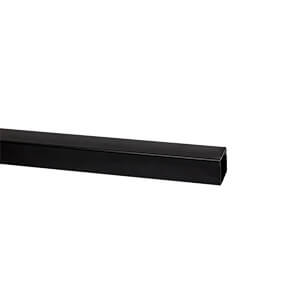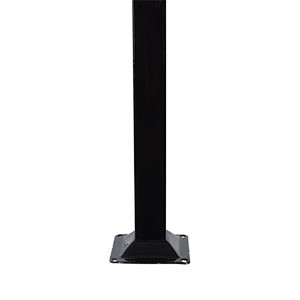 Accessories for ornamental fences